About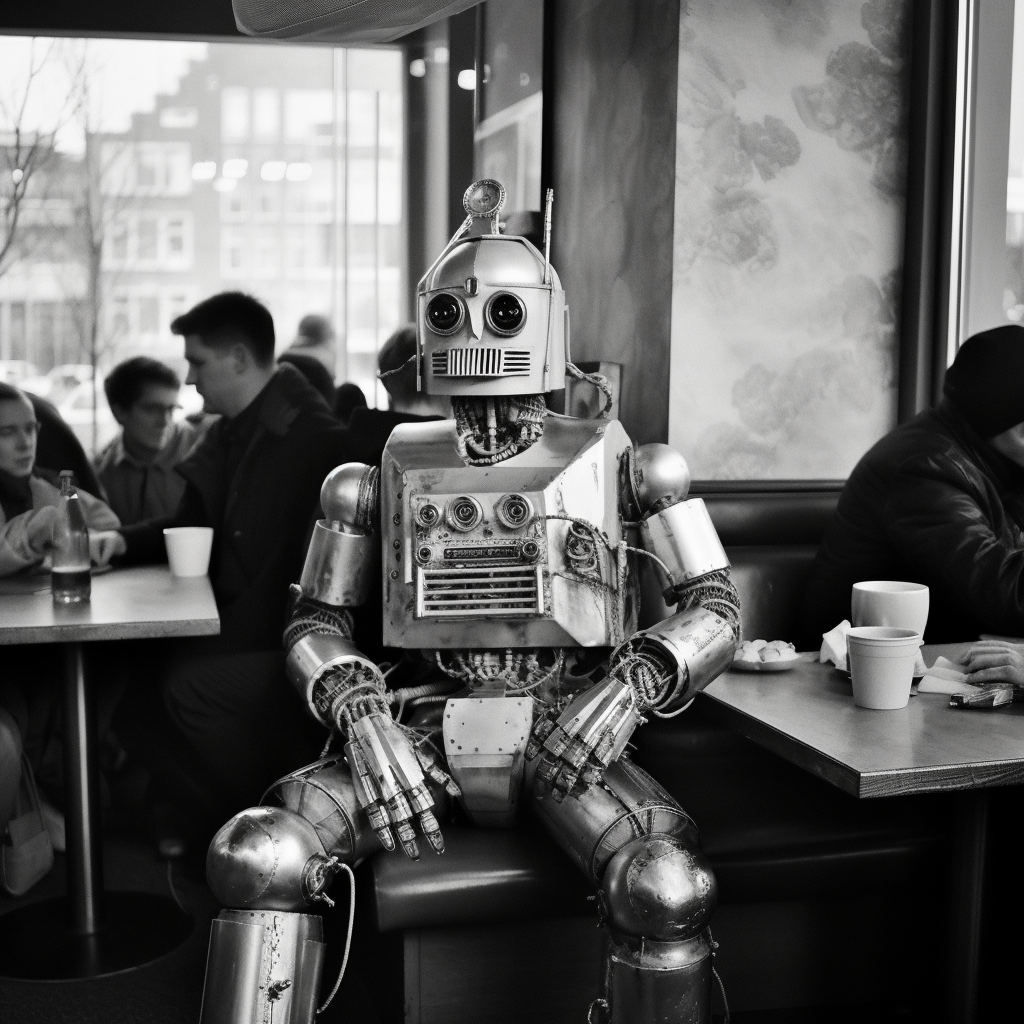 Writings on Publishing, and Open Source. Made with the open source Ghost platform.
---
Subscribing
There are two tiers of subscription:
Free
Access to selected materials.
Paid
$5 a month or $50 a year. Access to free and premium content.
Should you be unable or unwilling to pay, simply reach out to the provided address, and I will gladly grant you full subscription access. No questions asked!
---
Contact
---
License
All materials, both complimentary and premium, are available under the CC-BY-SA license. This permits those who choose to pay for access to enjoy the full range of content while also freely sharing it as desired.
Essentially, paying individuals contribute to the convenience of accessing the content and support my coffee addiction.