PageBreak 2! : Single Source Publishing and AI
Announcement.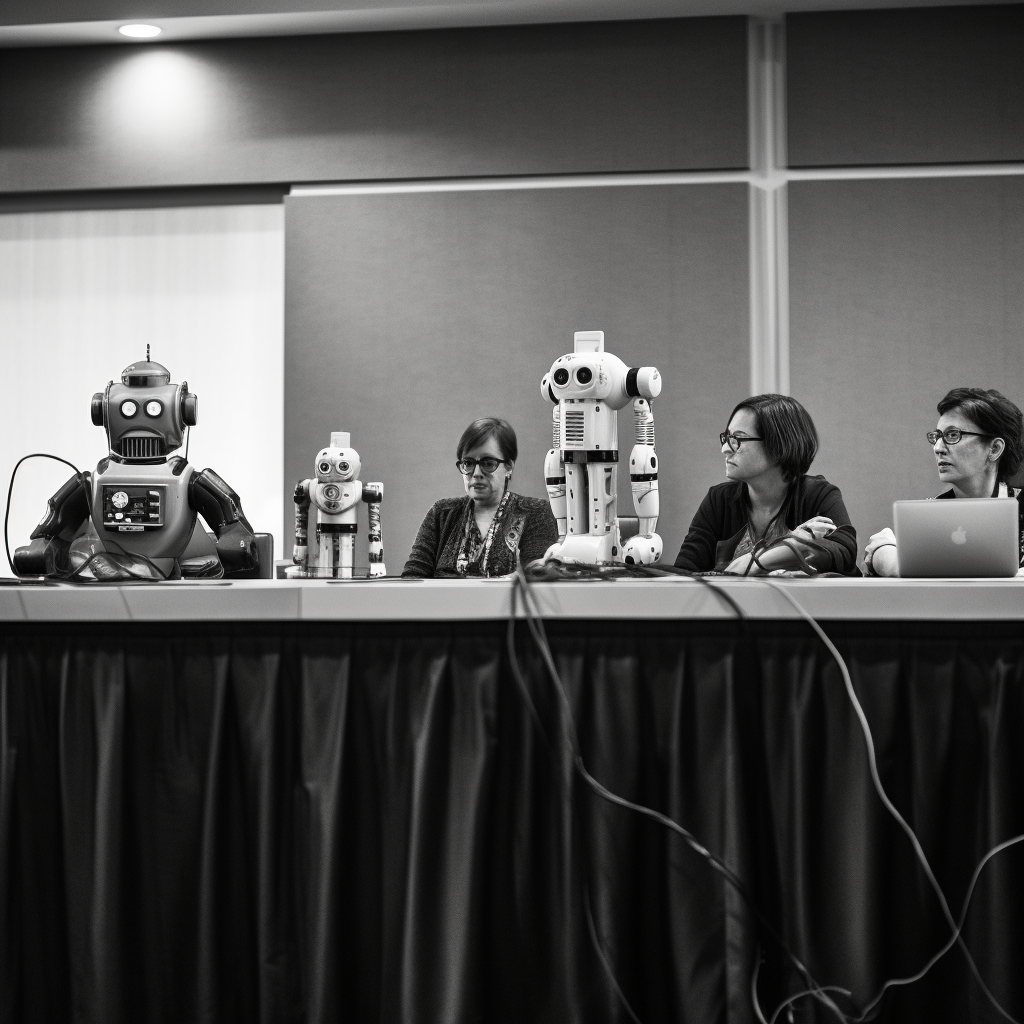 PageBreak conference, Sept 21-22 2023, San Francisco
San Francisco, CA - The organizers of the PageBreak Conference are thrilled to announce a second edition of the event this year, set to take place in San Francisco on September 21-22, 2023. This year's theme, Single Source Publishing, will cater to a wide spectrum of publishing, including journals, books, magazines, academic publications, corporate publishers, government documents, and more. The conference will particularly focus on how AI can assist Single Source Publishing and investigate the responsible and ethical boundaries in these types of workflows.
While many conferences have touched on the topic of Single Source Publishing, PageBreak 2023 will not only provide deep-dive discussions of theory and use-cases, but also hands-on workshops to help attendees create a real-world plan for implementing a single-source workflow at their organization.
The PageBreak Conference is a hub for professionals in the publishing industry to share knowledge, discuss current trends, and collaborate on new ideas. This year's event will continue in that tradition, offering a diverse program featuring curated plenaries, hands-on workshops, and an unconference format that encourages spontaneous, participant-driven discussions.
Single Source Publishing aims to address the challenges of managing and repurposing content across various formats and channels, making it a critical area of interest for many in the publishing world. The conference will provide attendees with the opportunity to learn from industry leaders, discover the latest tools and strategies, and connect with like-minded professionals working in a range of publishing sectors.
In addition to the broad range of topics covered, the conference will delve into the potential of AI to transform Single Source Publishing workflows. Discussions will explore the ethical considerations and responsibilities of incorporating AI into the publishing process.
Register now for the PageBreak Conference and take advantage of early bird tickets.
Those interested in presenting, hosting a workshop, or exploring sponsorship opportunities for the upcoming PageBreak Conference are encouraged to get in touch with the organizing team at info@pagebreakconf.com